The easy and safe way to send charity letters
As specialists to the charity sector we know that many of you are looking for alternative ways to safely send out mail such as donation thank you letters that are typically produced in-house.   
We'll show you how easy it is with Intelliprint.
Start using Intelliprint today
You don't need a printer, stationery, stamps or a visit to the post office to get your important mail delivered. It can all be done online with a few clicks.
It's free to register, no setup costs. Only pay for the post you send. We can have you up and running in no time.
"Having an urgent need to get some letters out during these unprecedented times, Intelliprint seemed the obvious choice. Wouldn't hesitate to use them again."
Introducing Intelliprint: the ideal solution for remote working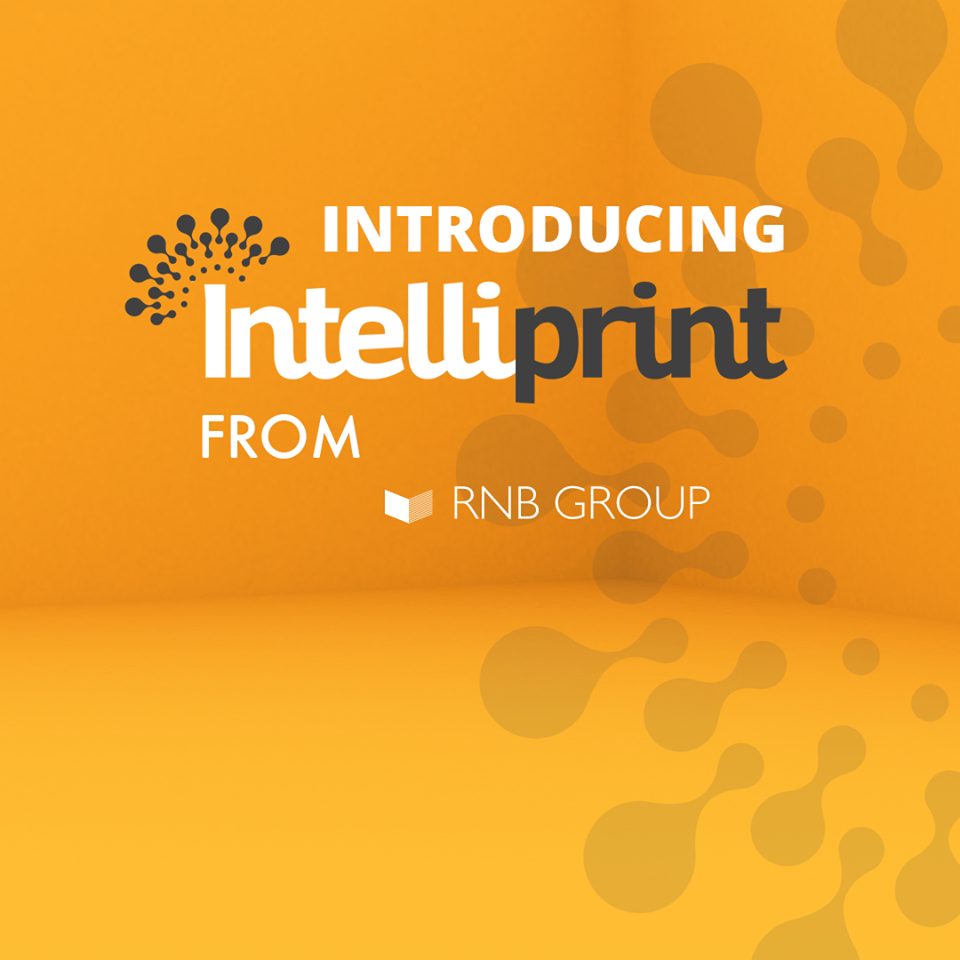 Introducing Intelliprint from RNB Group.
The answer to working remotely...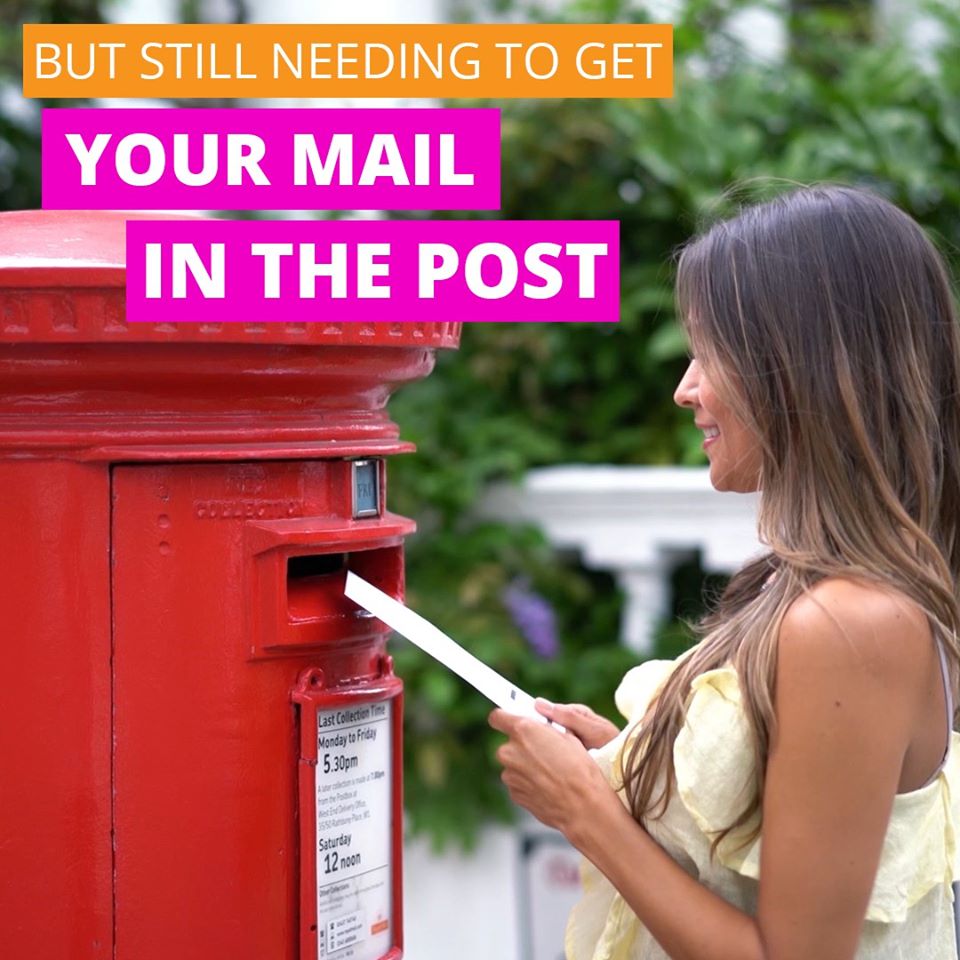 but still needing to get your business mail in the post.
From just 43p (+VAT) including the paper, printing, envelope and postage...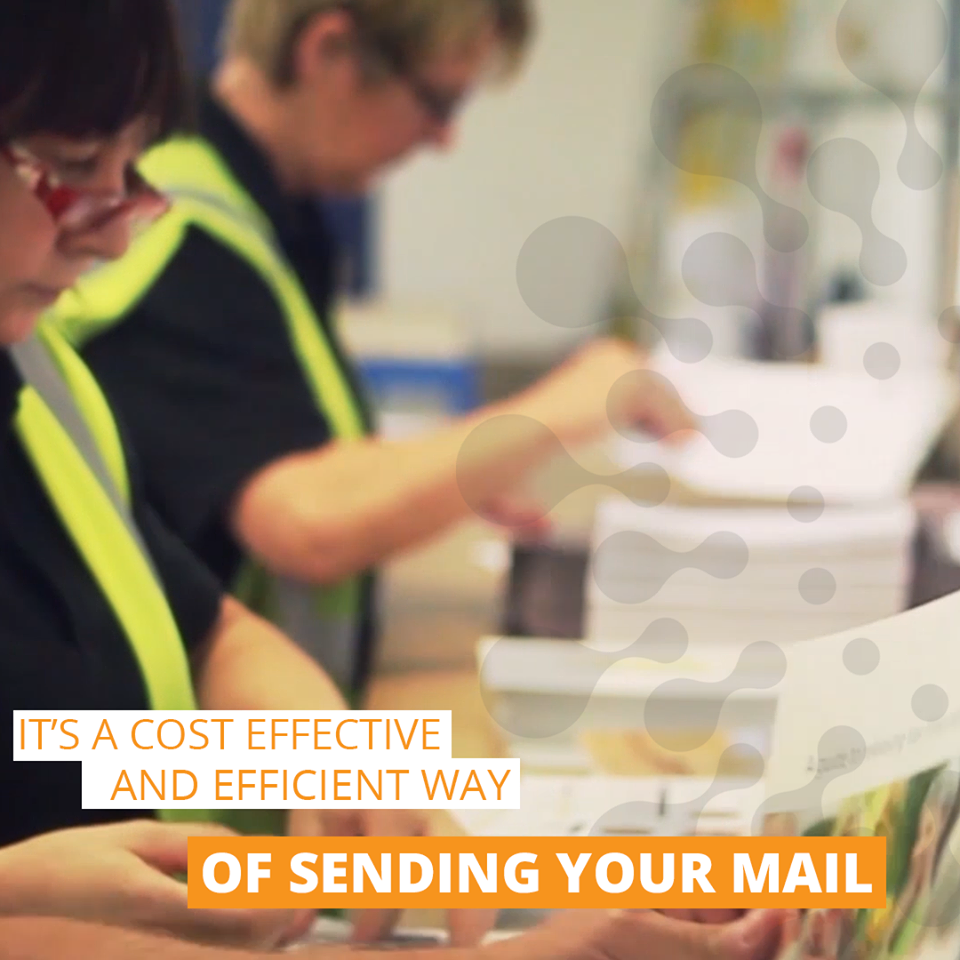 it's a cost effective and efficient way of sending your mail.
With no printer costs, click charges franking machines or mailroom staff required, the savings can add up pretty quickly.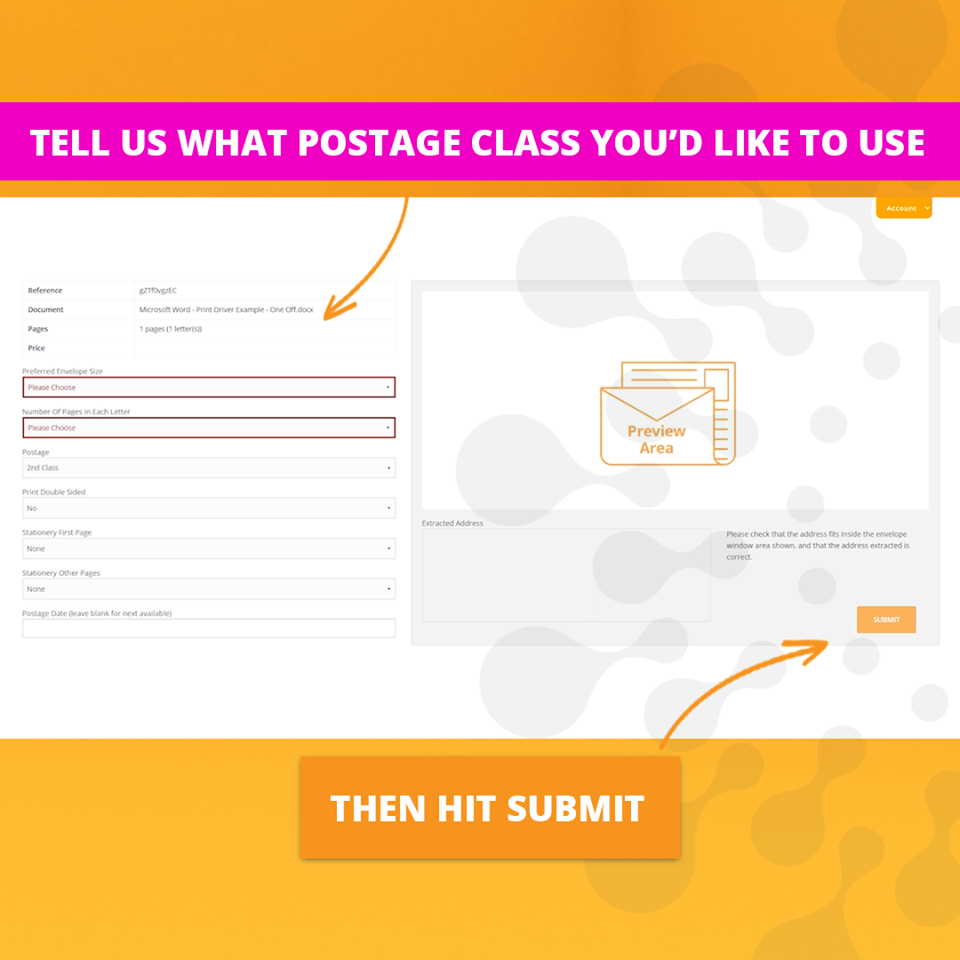 Simply upload your documents to us using our online portal...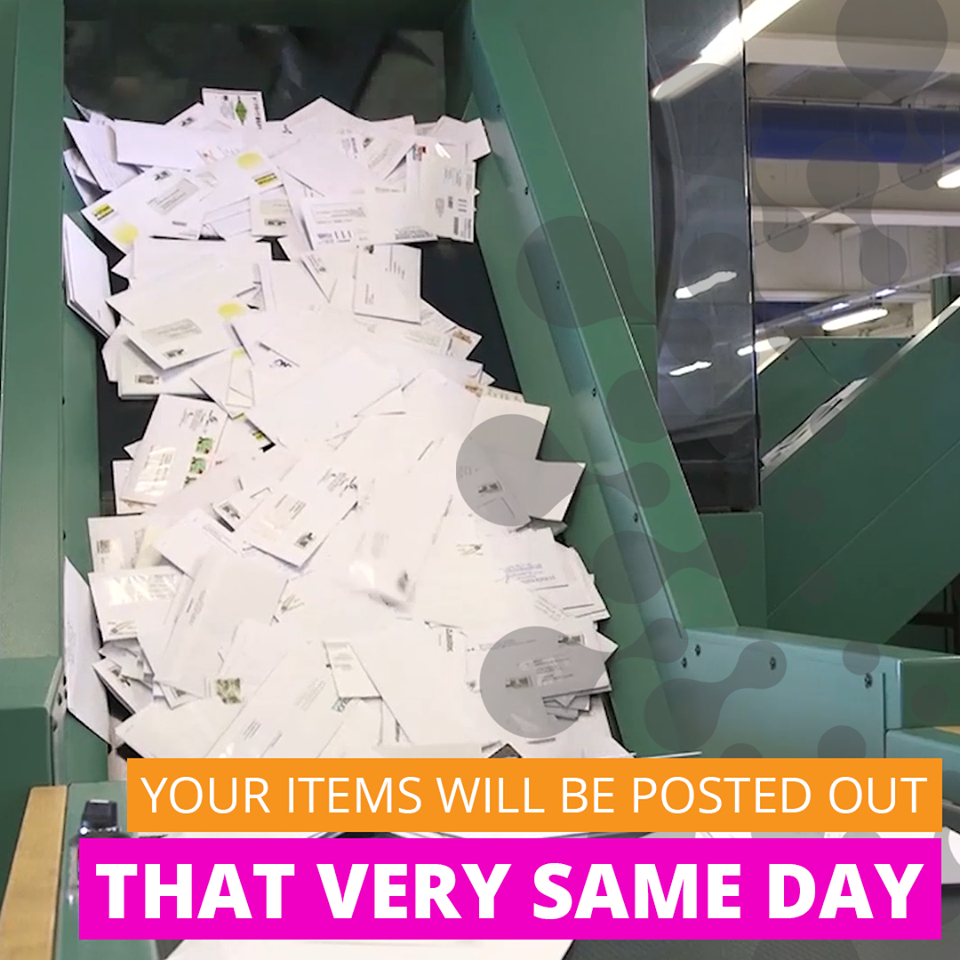 Your items will be posted out that very same day.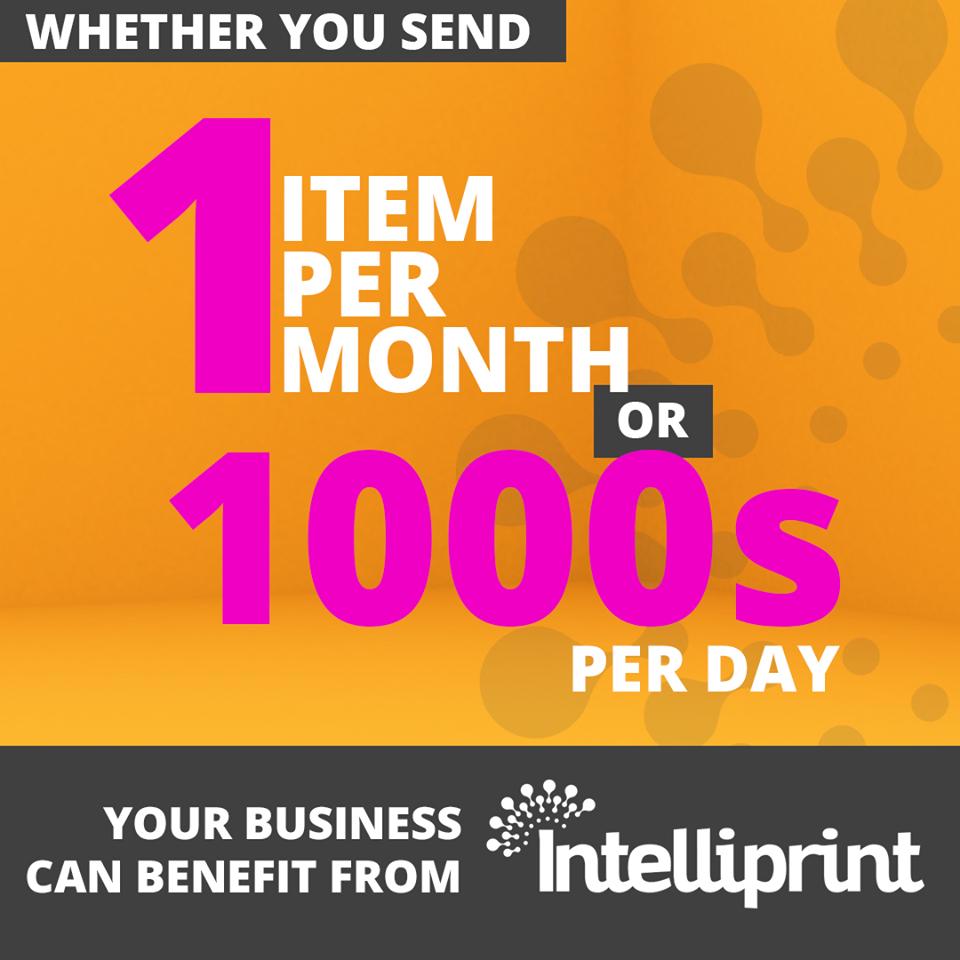 Whether you send 1 item per month or thousands per day, your business can benefit from Intelliprint.
Starting at 43p for a single page letter, we're cheaper than franking and more efficient than producing your mail yourself.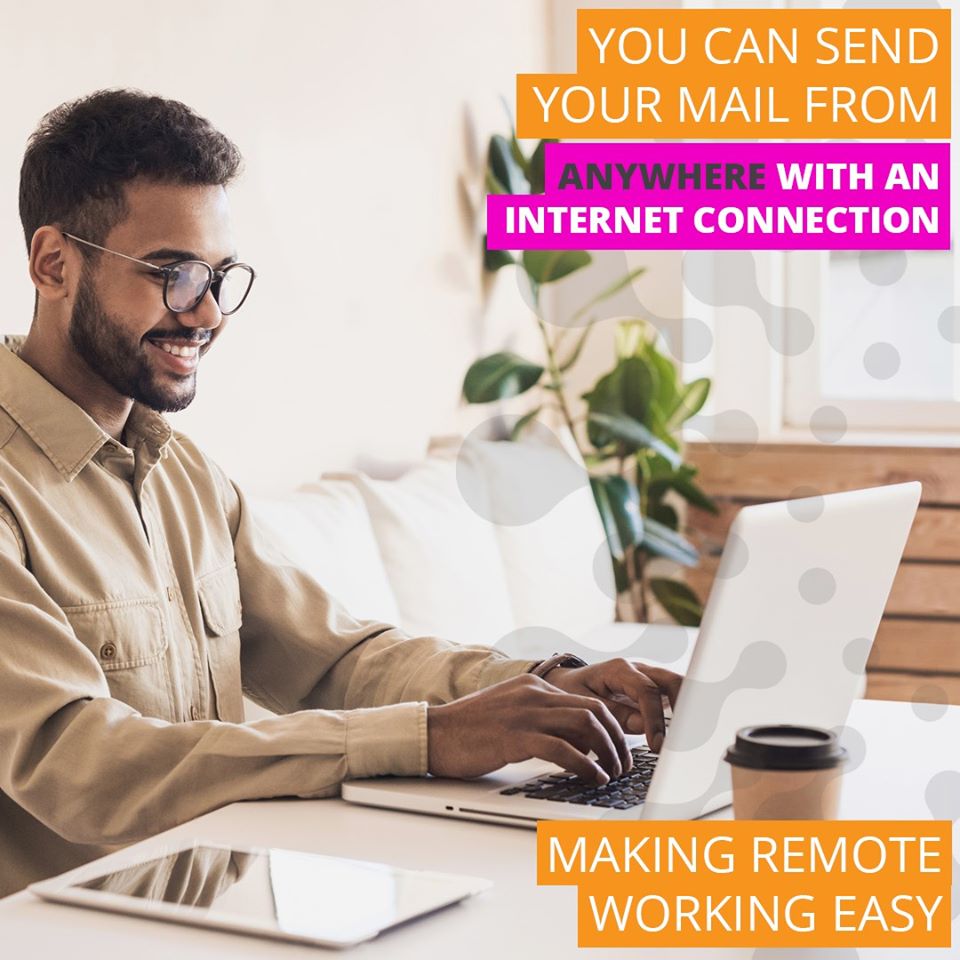 You can send your mail from ANYWHERE with an internet connection.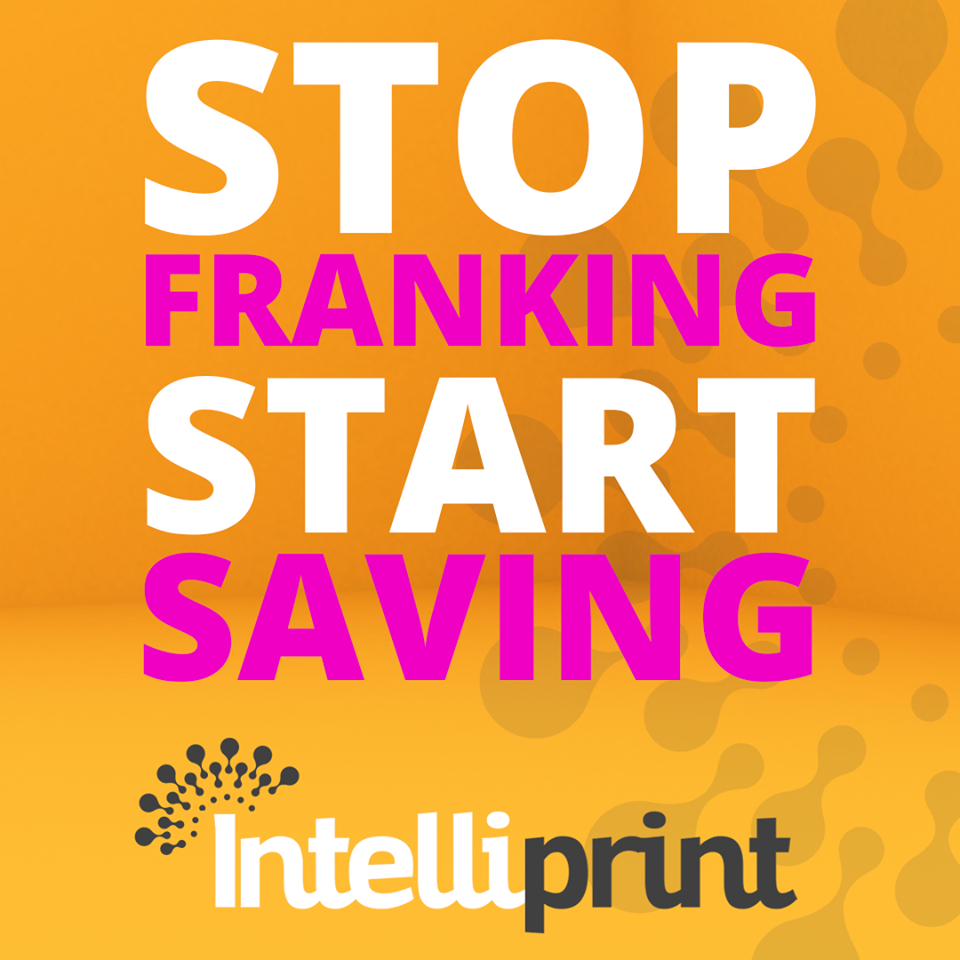 STOP FRANKING & START SAVING with Intelliprint.
Start using Intelliprint today – With no setup fees, you only pay for the post you send