Efficient, Secure, and Cost-Effective Letter Delivery
Affordable, Efficient, and Compliant Mail Solutions for Charities
Cost-effective mailing solutions for charities
Simplify your charity's mailing process
Stay compliant with industry regulations and protect sensitive data
Sending Possibilities for the Charity Sector
Streamline Your Charities Communications with Intelliprint
Fundraising efficiency
Intelliprint can help charity organizations improve their fundraising efficiency by enabling them to easily produce professional and personalized direct mail campaigns that resonate with their supporters, thereby helping to increase donations.
Cost Savings
With Intelliprint, charities can produce high-quality direct mail campaigns at an affordable price, helping to save money that can be invested in other areas of the organization.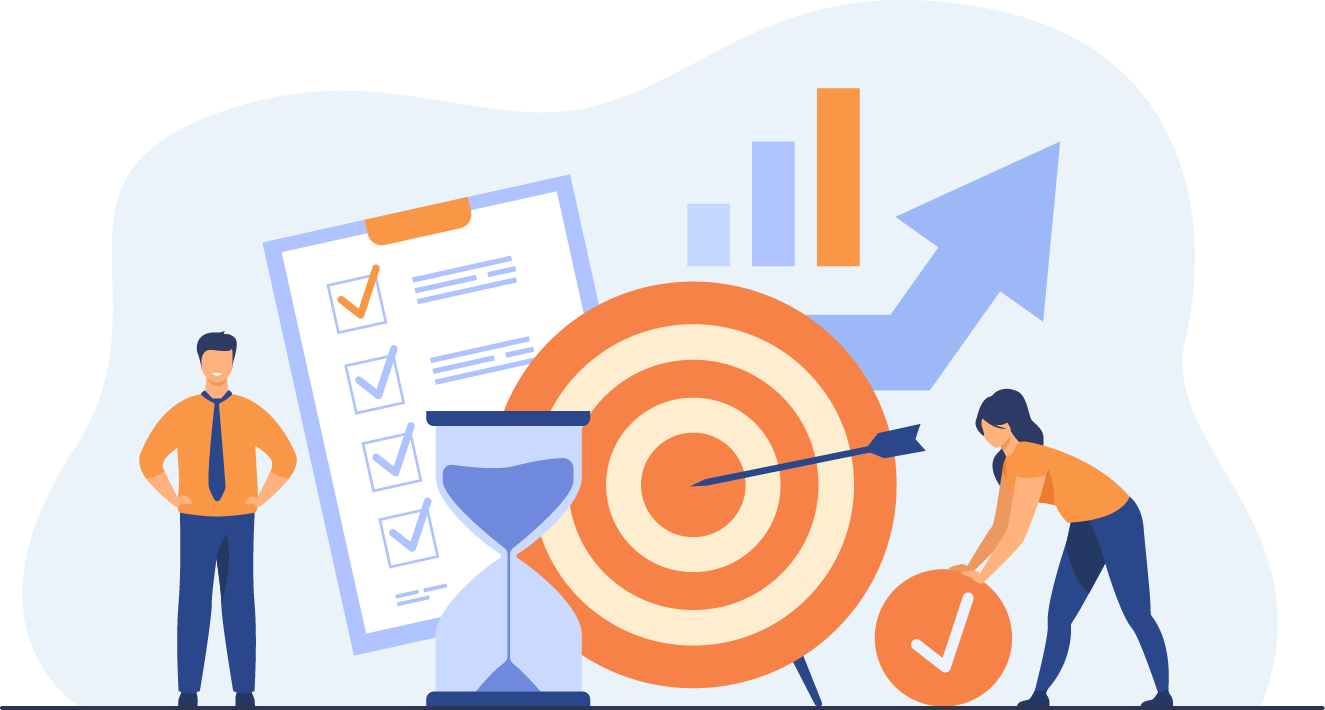 Compliance
Non-profits and charities have strict regulations around how they can use donor data, and Intelliprint ensures that all communications are GDPR and data protection compliant, giving donors the confidence that their personal data is being treated with the utmost care and respect.
Benifits of using Intelliprint
Intelliprint provides a range of benefits that help companies streamline their printing and mailing processes, while also reducing costs and improving efficiency. Here are some of the key benefits of using Intelliprint.
Save Time and Get More Done with Intelliprint's Mailing Service
Sign up to Intelliprint today and streamline your business correspondence! With our simple and efficient platform, you can easily send single or bulk letters and documents without any fixed term contract or minimum spend.