Efficient, Secure, and Cost-Effective Letter Delivery
Empowering UK Unions with Intelligent Printing Solutions
Affordable Printing Solutions for UK Unions.
Streamline Your Mailings with Intelliprint
Ensure Compliance and Accuracy with Intelliprint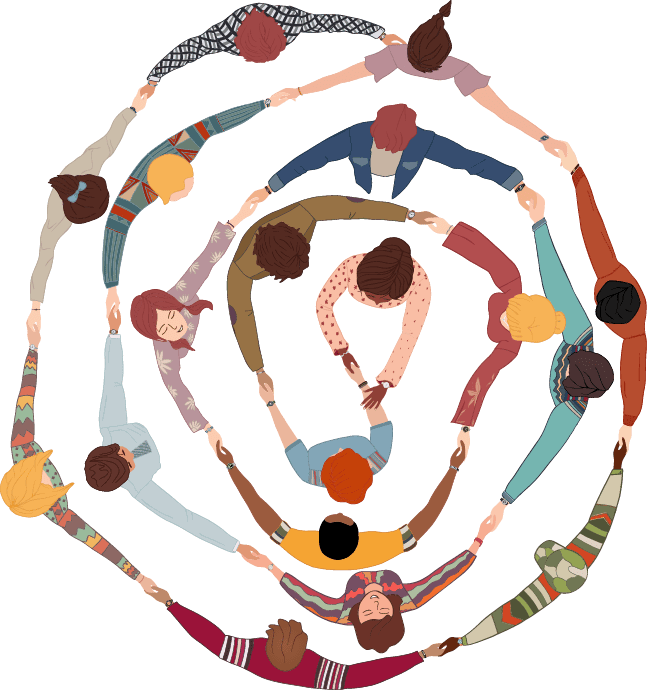 Sending Possibilities for Unions
Streamline Your Union Communications with Intelliprint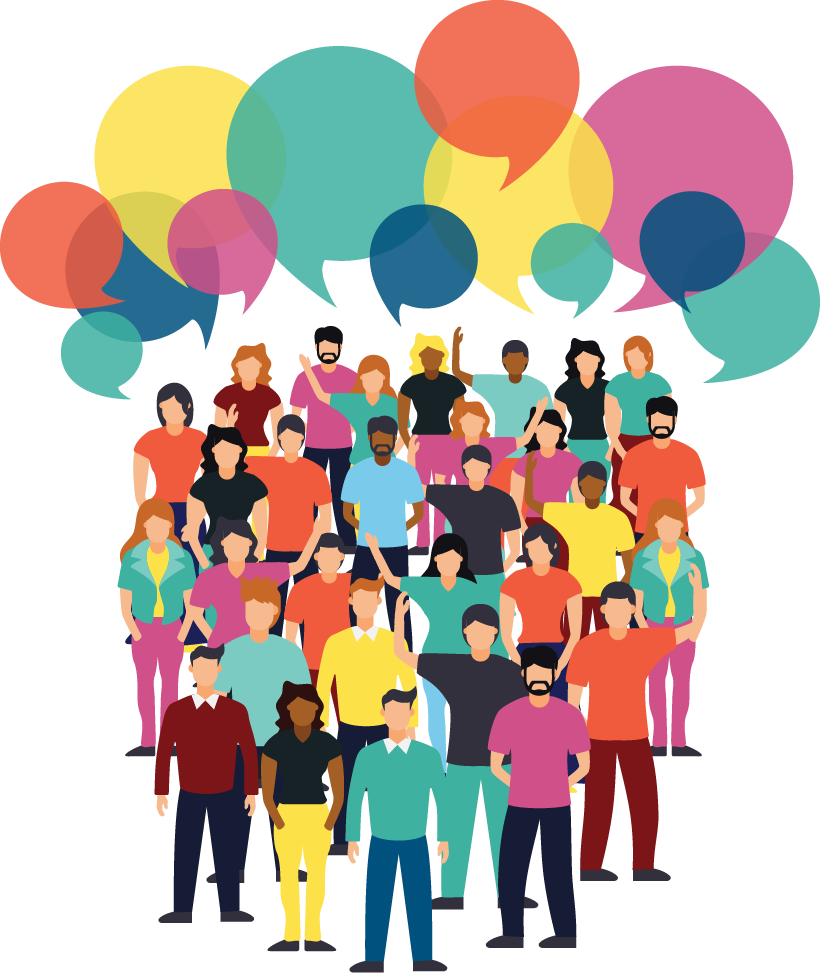 Improve Member Communication
With Intelliprint's platform, unions can quickly and easily send important communications to their members, keeping them informed and engaged.
Increase Compliance
The compliance tools built into Intelliprint's platform can help unions ensure that all communications meet legal requirements and that members' information is properly secured and managed.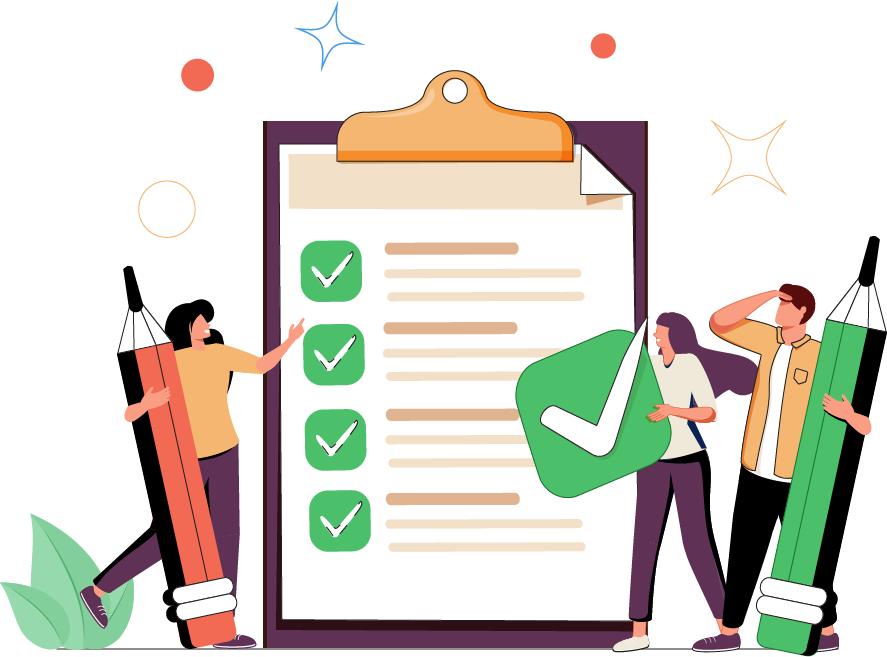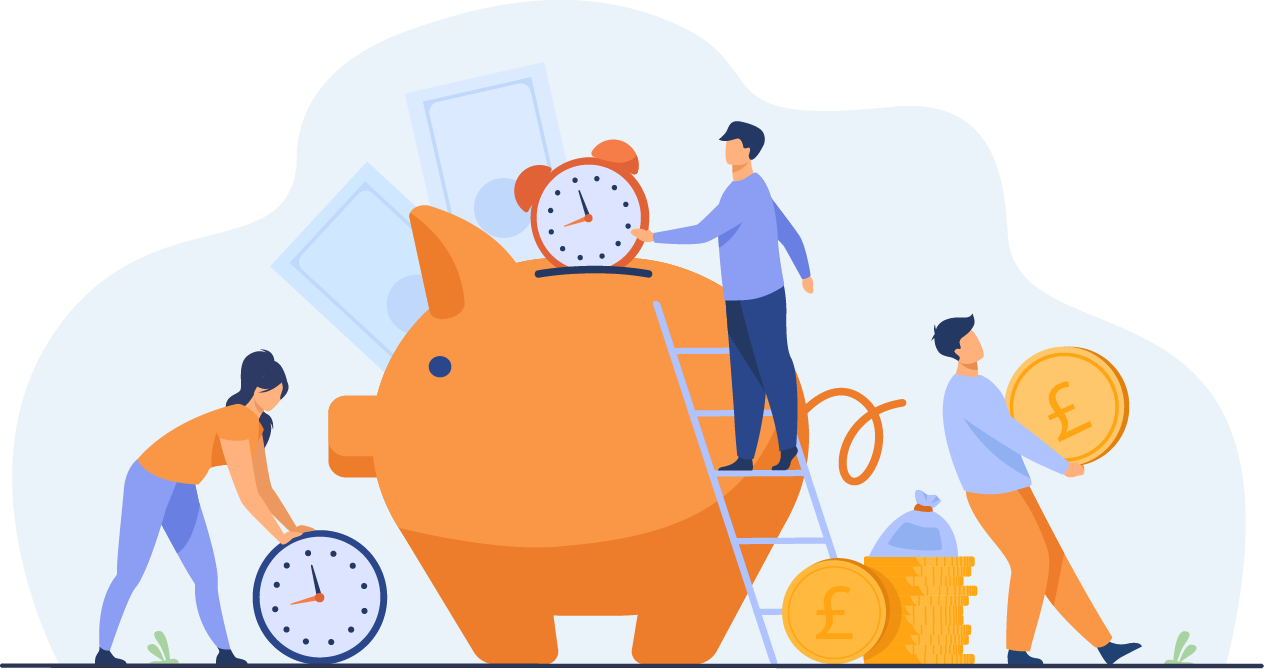 Save Time and Money
By streamlining communication and improving compliance, unions can save time and money that can be reinvested into other areas of the organization, such as member services and advocacy.
Benifits of using Intelliprint
Intelliprint provides a range of benefits that help companies streamline their printing and mailing processes, while also reducing costs and improving efficiency. Here are some of the key benefits of using Intelliprint.
Save Time and Get More Done with Intelliprint's Mailing Service
Sign up to Intelliprint today and streamline your business correspondence! With our simple and efficient platform, you can easily send single or bulk letters and documents without any fixed term contract or minimum spend.