Efficient, Secure, and Cost-Effective Letter Delivery
Effortlessly manage your property mail with our affordable and efficient hybrid mail service.
Cost-effective solutions for property management mail.
Streamlined document management with fast turnaround times
Stay compliant with industry regulations and protect sensitive data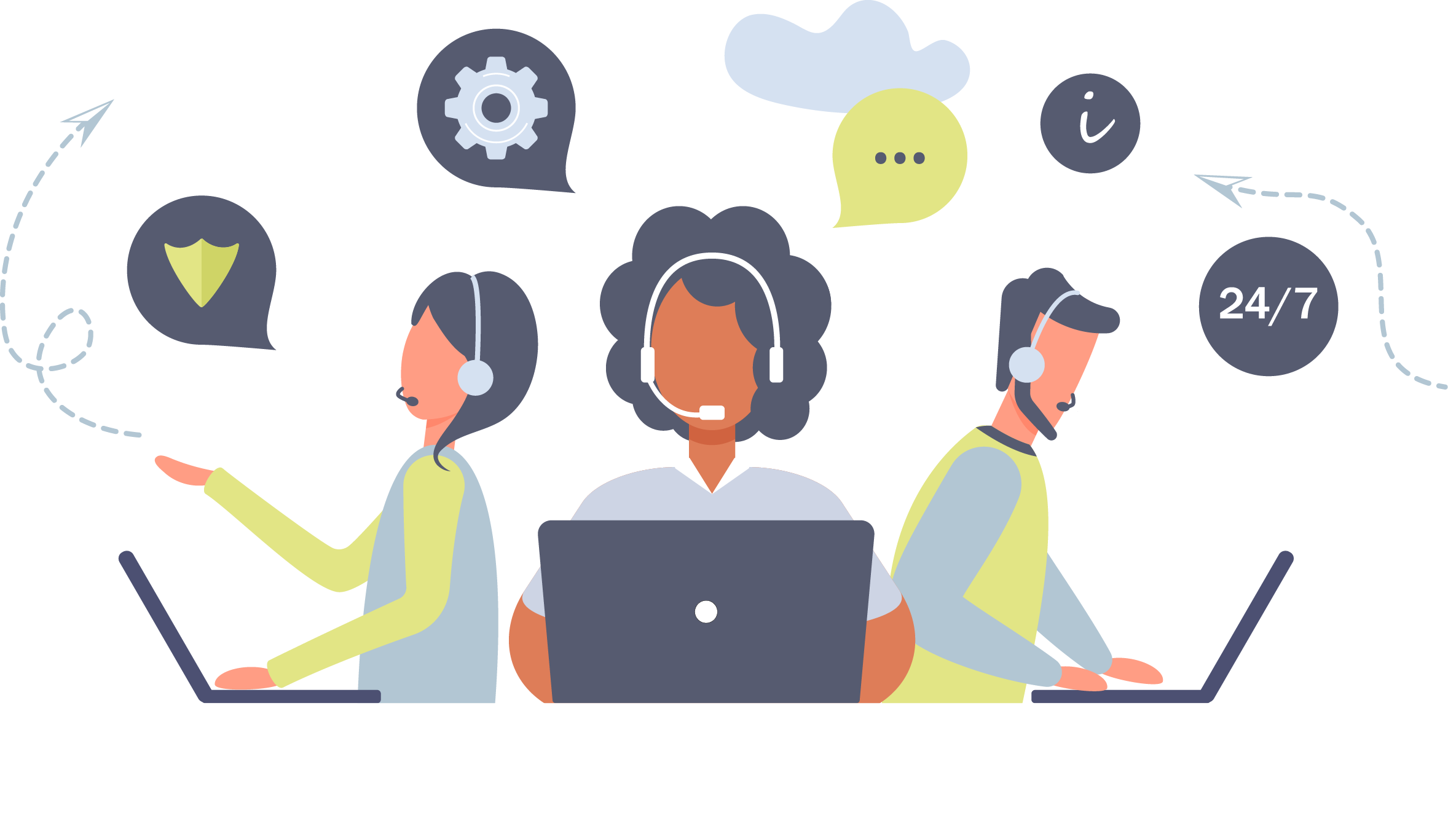 Sending Possibilities for the Property Management Sector
Streamline Your Property Management Mail with Intelliprint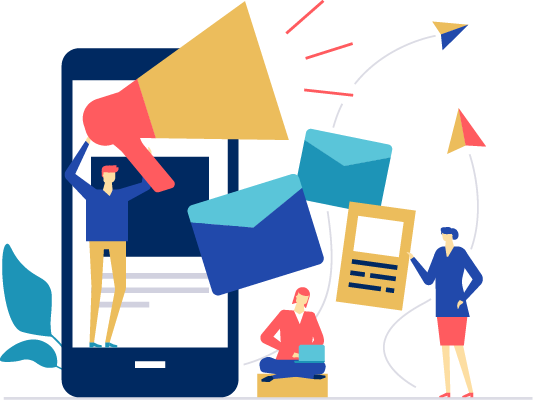 Simplify communications
With Intelliprint, property managers can streamline their communications, quickly and easily sending mail and important documents to tenants, property owners, and other stakeholders. This eliminates the need for time-consuming manual processes and enables more efficient operations.
Time and Cost Savings
By using Intelliprint, property managers can save valuable time and resources by eliminating the need to manually print and send documents. This can lead to significant cost savings over time.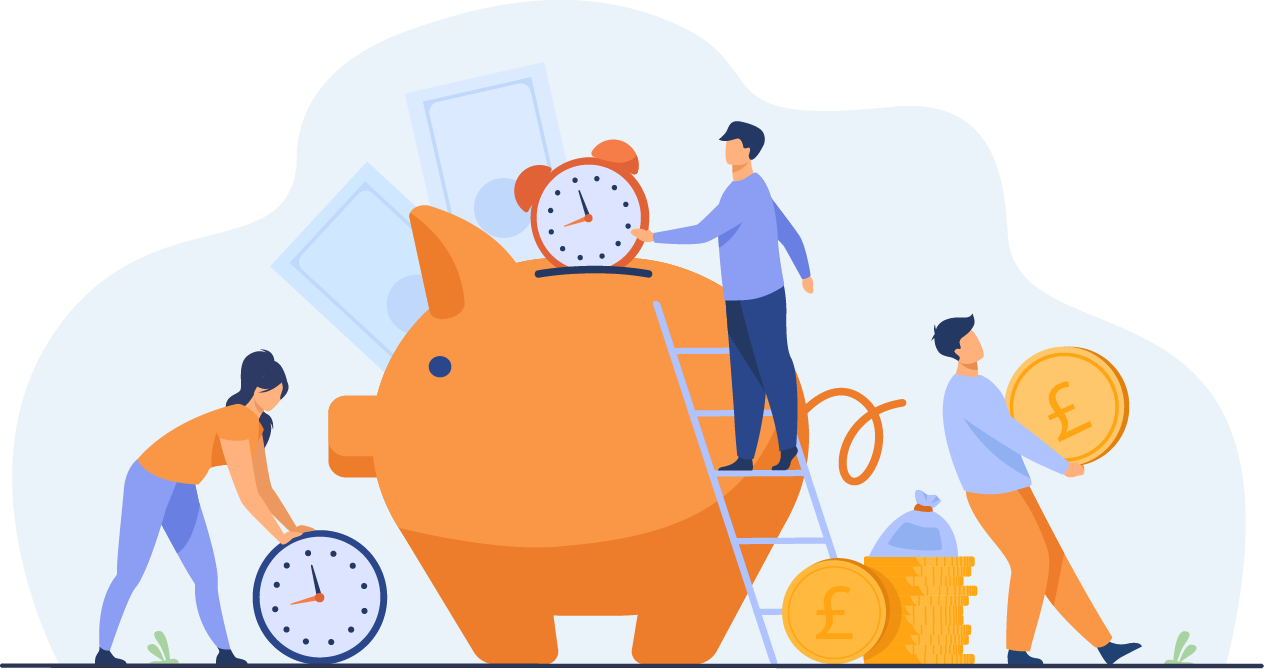 Enhance customer experience
Intelliprint's ability to quickly and easily send mail to tenants and other stakeholders can help property managers provide a better customer experience. Tenants and property owners can receive important documents and communications more quickly, reducing frustration and improving satisfaction.
Benifits of using Intelliprint
Intelliprint provides a range of benefits that help companies streamline their printing and mailing processes, while also reducing costs and improving efficiency. Here are some of the key benefits of using Intelliprint.
Save Time and Get More Done with Intelliprint's Mailing Service
Sign up to Intelliprint today and streamline your business correspondence! With our simple and efficient platform, you can easily send single or bulk letters and documents without any fixed term contract or minimum spend.