Efficient, Secure, and Cost-Effective Letter Delivery
Streamline Your Customer Communications with Intelliprint
Save Costs and Increase Efficiency with Intelliprint
Streamline Your Mailings with Intelliprint
Ensure Compliance and Accuracy with Intelliprint
Sending Possibilities for the Utilities Sector
Streamline Your Utility Company Communications with Intelliprint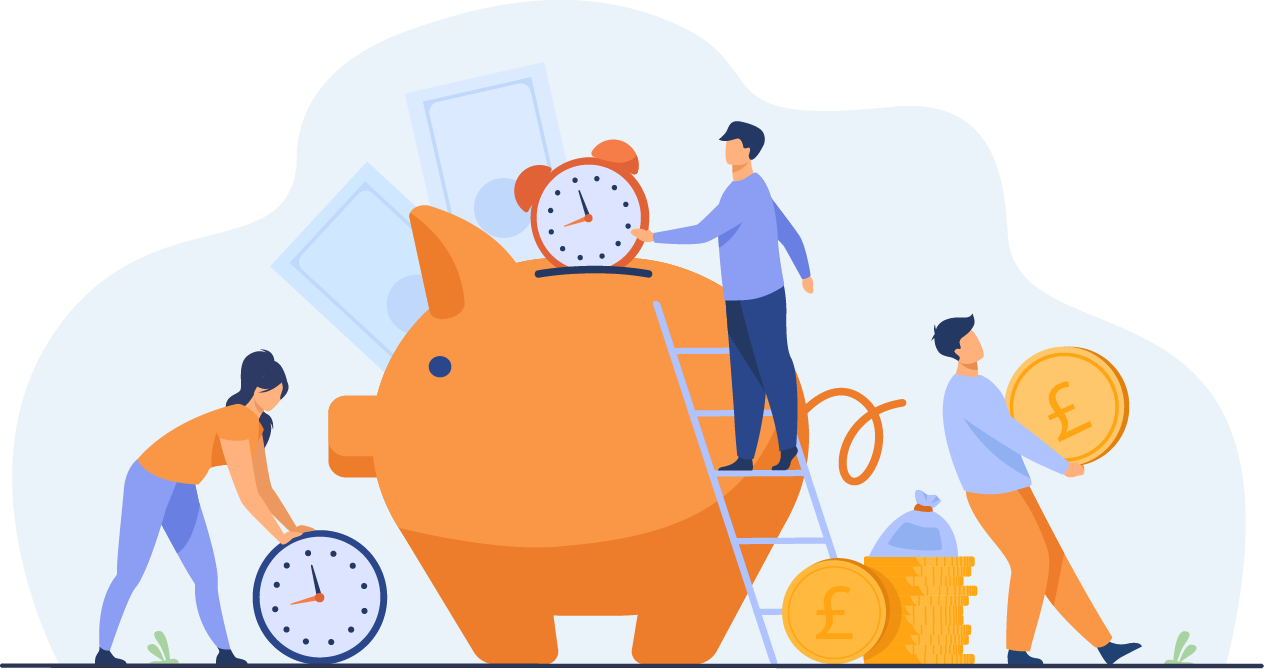 Cost Savings
Intelliprint can help utilities companies save on printing and mailing costs, allowing them to redirect those funds to other areas of their operations.
Compliance
Compliance is critical in the utilities sector, and Intelliprint can help ensure that all documents are accurate, consistent, and comply with regulations.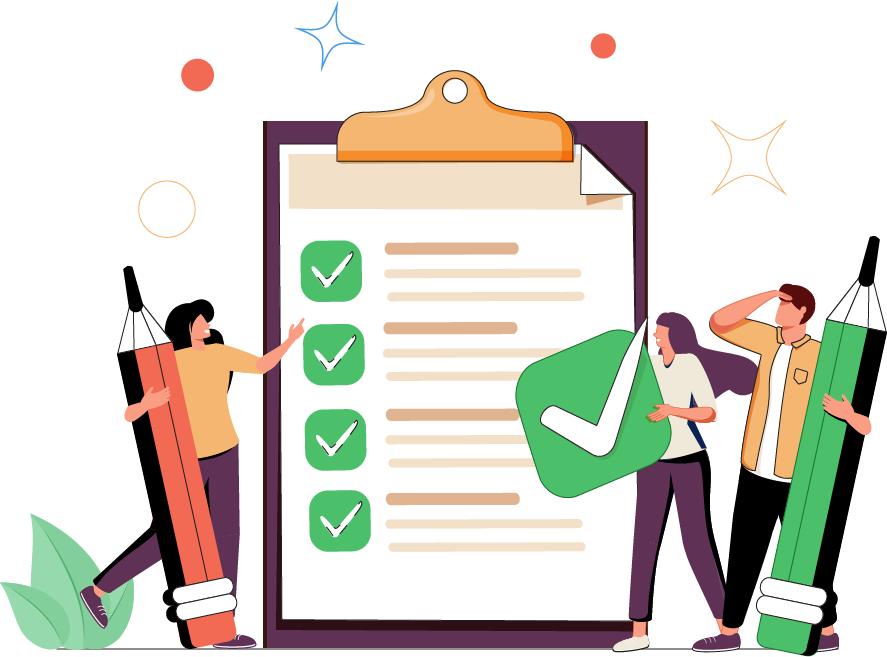 Streamlined Operations
Intelliprint's platform can streamline printing and mailing processes for utilities companies, saving time and resources while increasing efficiency. This can help improve overall operations and customer satisfaction.
Benifits of using Intelliprint
Intelliprint provides a range of benefits that help companies streamline their printing and mailing processes, while also reducing costs and improving efficiency. Here are some of the key benefits of using Intelliprint.
Save Time and Get More Done with Intelliprint's Mailing Service
Sign up to Intelliprint today and streamline your business correspondence! With our simple and efficient platform, you can easily send single or bulk letters and documents without any fixed term contract or minimum spend.